Your Search Is Over
 Aggie owned and managed Holleman Village and Champions on Luther Street are the premier student duplex communities in College Station. 
Contact Us
Call: (979) 229 – 4806
Email: fourags@gmail.com
Mail: PO Box 10531 College Station, TX 77842
Come By and See The Difference
Live the good life for less than the competition at Holleman Village and Champions on Luther Street. Located less than a mile from the Texas A&M Campus, and with a view of Kyle Field, our spacious floor plans, beautiful all brick exteriors, and tiled living rooms and kitchens make our properties the easy choice when looking for the perfect college living experience.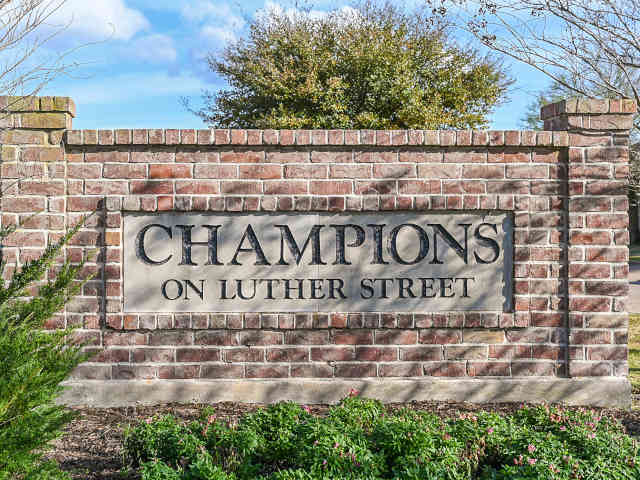 Champions on Luther Street is a community of duplexes built with students in mind. Come by and see our conveniently located one and two-story properties only a mile away from Texas A&M.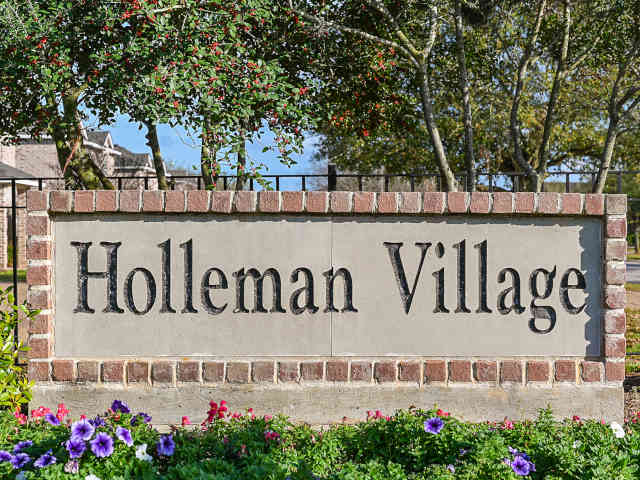 Holleman Village duplexes are filled with great features to provide the best student living experience available. Come by and see the difference our Aggie owned and managed properties can make.
Ready to Move In?
Click on the link below to find our forms page where you can fill out an application, find our apartment lease guarantor agreement, or check our our tenant handbook and policies.