FAQ
Have a question? Take a look at the list below to see if your answer might be there, or contact us to ask us anything.
Is Champions on the Texas A&M bus route?
Yes, Champions on Luther is on the Texas A&M Bus Route. The Exchange Stop is located a few yards off the property and is serviced by TAMU's Cotton Bowl #36 Route. The Cotton Bowl Route is the shortest route of all the off campus routes and runs every 10 minutes. Click here to view the route map.
Is there any guest parking available?
Yes, there are a few extra spots available for visitors but most visitor parking is on the street. However if you or your roommates are not home, guests can park in your spot without being towed.
How close is Texas A&M?
Champions is less than a mile from Olsen Field on Texas A&M's Campus.
Do I have to be a college student to live at Champions?
Since Champions community is designed specifically for students, almost all of our residents are students. However, you do not have to be presently enrolled in school to live in one of our communities. Most if not all of our renters are college students or at least act like college students.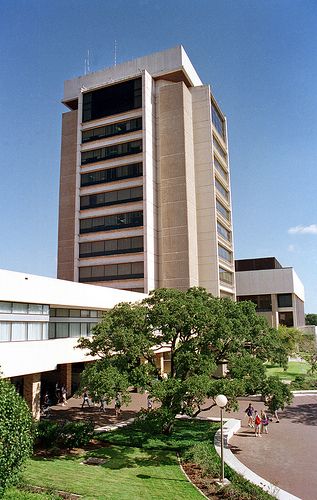 Are small pets allowed?
Yes. Most dogs breeds and cats are accepted as long as they meet our 40lbs weight limit. Fish are also acceptable; the aquarium size is limited to a 40 gallon tank. No reptiles will be permitted on the property. All animals require a $500 deposit per animal, $300 is non-refundable, and only one animal per unit. No tenant may bring an animal home without signatures from the other two roommates, allowing the animal to live in their unit.
A list of dog breeds not accepted: Any Pitt Bull type (American Pitt Bull, Staffordshire Bull Terrier, etc.), Bulldog, Rottweilers, Doberman Pinsher, Alaskan Malamute, Siberian Husky, Cane Corso, Greman Shepherd, Great Dane, Malinois, Boerbul, Boxer, Chow-Chow, Mastiff, Saint Bernard, Wolfdogs.
Are the utilities all electric?
Yes.
What is an average utility bill?
In College Station, you will get one bill for your water, garbage, sewer, and electric. I would say an average is around $175 total ($58 per person). I have seen bills as low as $100 and as high as $300. But a safe estimate would be $70 per person for your water, electricity, sewer and garbage.
What will it cost for cable and Internet?
Most renters go through Suddenlink for their cable and Internet. I hear that this bill is around $90 a month. So, $30 per person should cover this. Above the cost of rent, the renters are looking at paying around $90-$110 a month for all their utilities, cable and Internet.
Who pays for outside water?
The residents are not responsible for outside watering. We have sprinkler systems that have separate meters that we pay.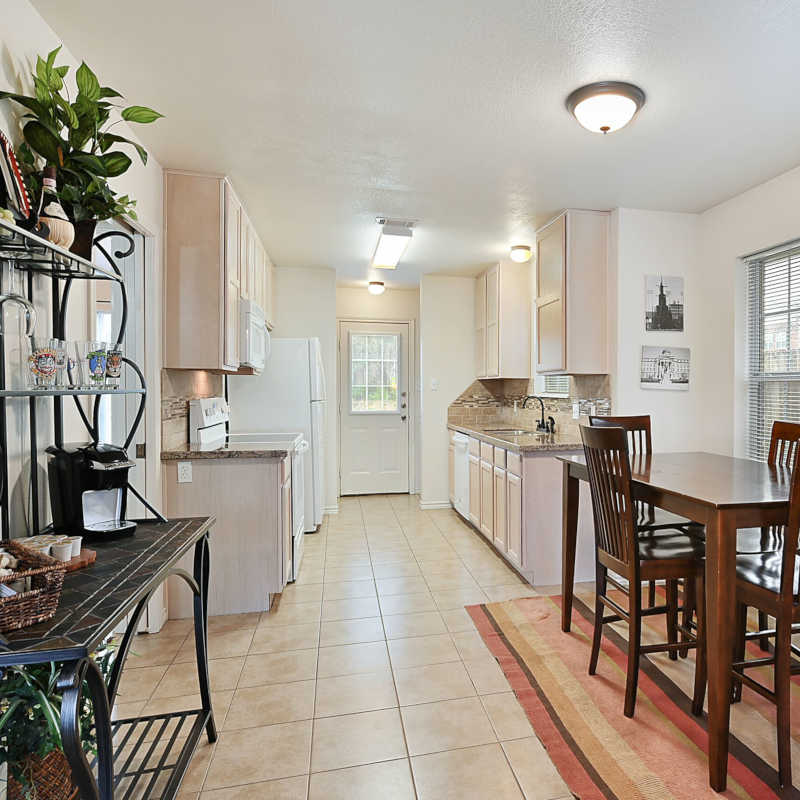 Are there patios or balconies?
All duplexes have a private 10′ X 10′ concrete private patio in their back yard.
Are we allowed to hang things on the walls?
You may hang things on the walls providing you do not do any major damage to the wall or paint. Picture hangers or hooks that make small holes in the wall that we can easily patch are permitted. You may install curtain rods above windows. However, if you make a major hole or stick something on a wall that causes extensive damage that is difficult for us to fix, you will then be charged for the damage.
Is the lease individual or all one lease?
We use one lease with all three names on the lease. There are benefits and disadvantages to both. With individual leases the management can place any roommate with you if a roommate moves out. Kind of scary!!! We suggest that the tenants choose their own roommates. We do offer roommate matching but it would only be if the current tenants approved the roommate.
Can a 3-bedroom duplex be leased by only two people?
You can lease a 3-bedroom unit with only 2 people. You will be required to pay the whole rent and divide it by two people.
Can one person live alone in an duplex by renting all the bedrooms and paying all shares of the rent?
Yes, you can rent a whole duplex by yourself.
May I sublease my room?
Yes, you may sublease your bedroom if the new tenant passes our background check and the remaining roommates agree in writing that they approve of the new roommate. The Sub-leaser must pay a deposit and abide by the rules of the lease.
Do I have to be moved in by the start date of my lease?
No, you can move in anytime on or after the start date on your lease. However, rent is charged from the start date whether you are moved in or not.
May we move in early?
Please call Brico Management. If it's possible to move you in early, you will need to have your lease start date changed to the date you move in, and you will be charged per day for the extra days you occupy your duplex.
Do we, the renters, have to mow the yard?
No, we mow, edge and weed the property weekly – front yard and back.
Who pays for pest control?
We, the owners, have pest control spray every 3 months. However , if you encounter bugs between those spray days you may call them out to spray at no cost to you.
Do you offer 24 hour emergency service?
In the rare event you have an emergency, we do offer after hour's maintenance. But in most cases, the work will be done the next day.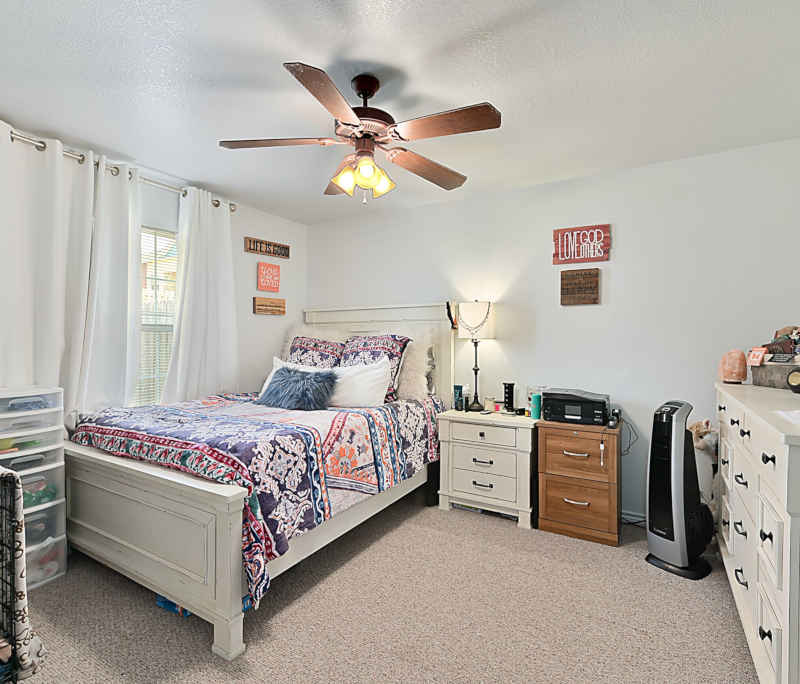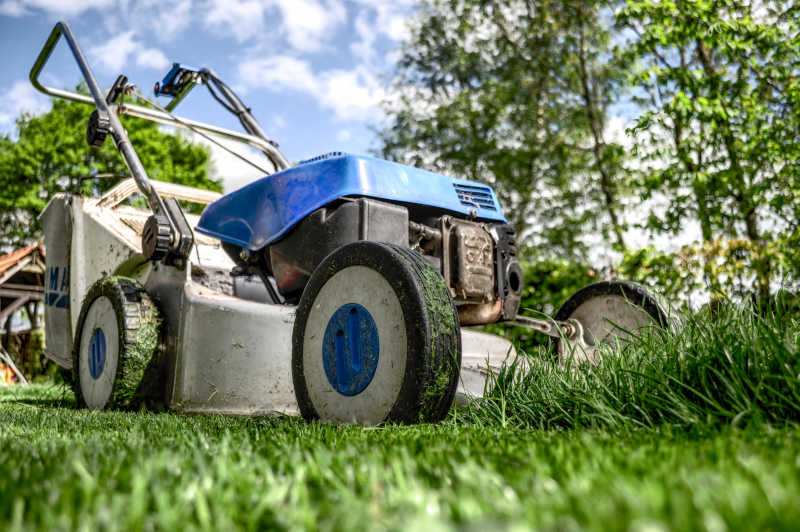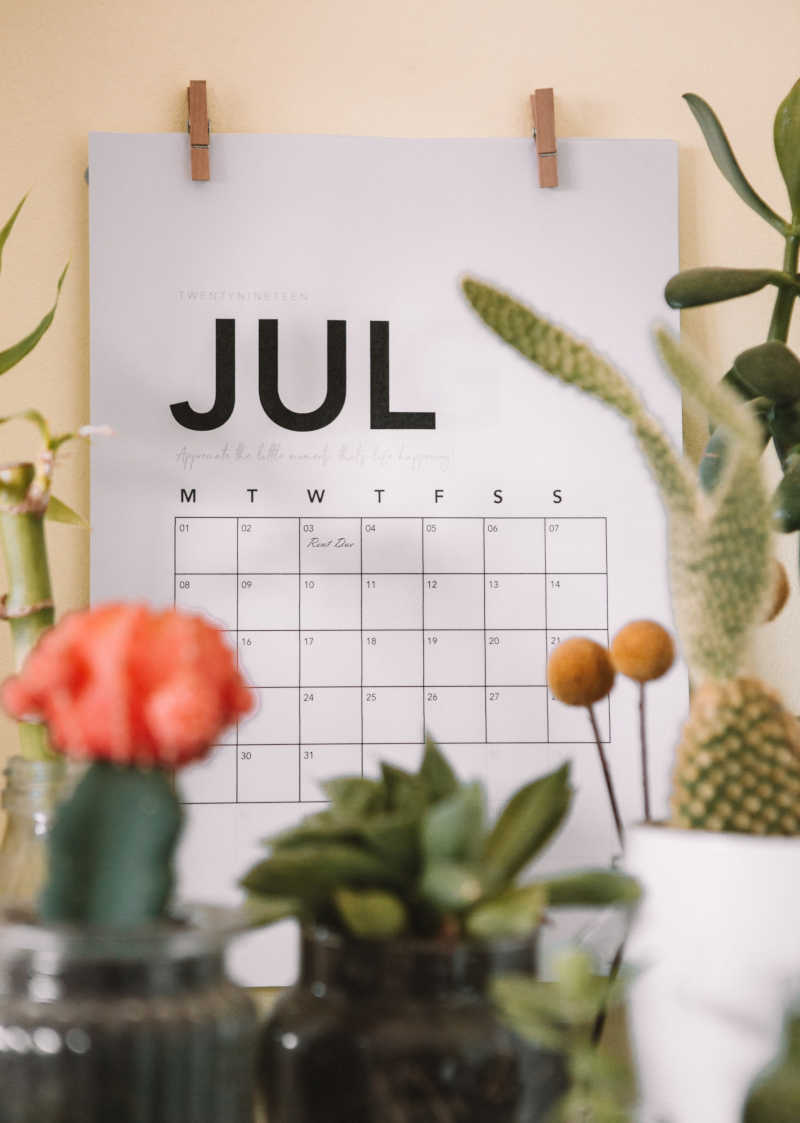 What is the rent for a one or two story duplex?
The rent for both the one and two story duplexes in Champions on Luther is $1,450.00 a month.
When is rent due?
Rent is due on the 1st day of every month. Late fees occur on the 3rd and are $10 a day until rent is paid in full.
Can I pay my rent online?
Champions on Luther renters can pay online at the HenriHome website, or through the HenriHome app. If you don't have the app you can use the links below to download it on your mobile device.
(This option is currently not available for renters at Holleman Village. Please go to the Holleman Village FAQ page for more instructions on how to pay online.)
Where do I pay rent?
On top of paying online through HenriHome, we also have drop boxes on site at both Holleman Village and Champions. They are located behind the mail boxes in a red brick deposit box.
Also, you can always mail it to us at:
Four Aggies, LLP
P.O. Box 10531
College Station, TX 77842
Ready to Move In?
Click on the link below to find our forms page where you can fill out an application, find our apartment lease guarantor agreement, or check our our tenant handbook and policies.