Champions on Luther Street
Welcome home to the premier student living experience at Champions on Luther Street West. Our cozy one and two story duplexes offer the best in off campus living.
Contact Us
Call: (979) 229 – 4806
Email: FourAgs@gmail.com
Visit: 917 Luther St. W. College Station, TX 77840
From individual parking spaces to a full sized washer and dryer, you'll find that Champions on Luther Street has everything you need for a great college living experience.
Our spacious floor plans are designed to maximize your living space. We have single and double story options available all with spacious private backyards.
Is Champions on Luther Street on the Texas A&M bus route? Are pets allowed? What bills will I be responsible for? Find out these answers and more on our FAQs page.
Conveniently Located
Champions on Luther street is located only 1.5 miles from the Texas A&M Campus and is situated in the heart of College Station, TX.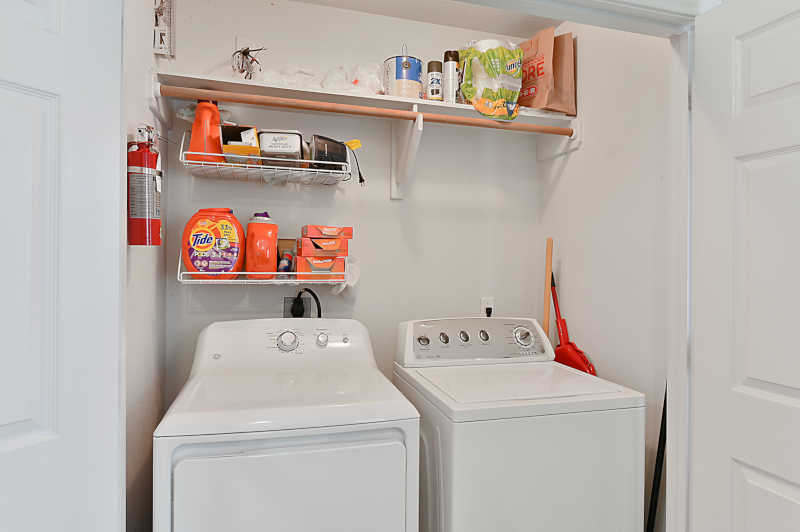 Great Amenities Included
At Champions on Luther Street West, we pride ourselves on including the things that make student living feel like home. With features such as a washer and dryer in every unit and a full kitchen, it's easy to see why our duplexes are the best choice for a great college living experience.
Photo Gallery
quis nostrum exercitationem ullam corporis suscipit laboriosam, nisi ut aliquid ex ea commodi consequatur? Quis autem vel eum iure reprehenderit qui in ea voluptate velit esse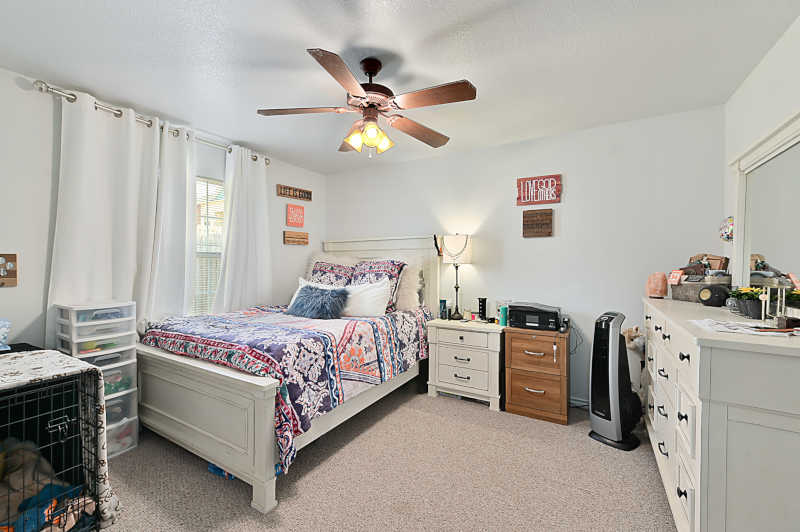 "I love living here! I am so glad that my roommates and I decided to live in the Champions on Luther Duplexes. Its close to campus, the units are well kept and the management looks after our needs. By far this is the best place I have lived or have seen in College Station for the price. We made the right choice!"
"Champions on Luther has been the home to both our kids for the past 4 years. My wife and I like the idea that our kids are living in a commuinty filled with other students close to Texas A&M. The duplexes, value and management have been wonderful to our family. I continue to recommend Champions to anyone looking for places for thier kids."
Ready to Move In?
Click on the link below to find our forms page where you can fill out an application, find our apartment lease guarantor agreement, or check our our tenant handbook and policies.